Love Thine Enemy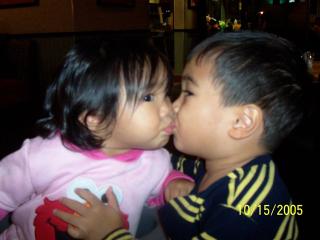 Spammers be warned.
I may be too busy to post regularly and bloghop these days, but I am making a special exception for you poor misguided souls.
In thanks for the flood of blessings The Lord has sent my way of late, I have pledged to redirect all spam in my TagBoards to
THIS
site.
As for the particularly nasty ones, I reserve the right to change the text to reflect messages more in line with my faith.
So keep the spam coming.
I welcome
any
opportunity to praise my Lord and Savior.
Amen.
(Also featured in "

The Prada Mama Chronicles

".)